One of my favourite things at this time of year is the VS Fashion Show. It's always so fun and festive and inspiring. Here are the highlights:
British Invasion:
A bit of punk rock to start the show. Performance by Fall Out Boy & Taylor Swift. And the unveiling of the Royal Fantasy Bra (STUNNING!)
Shipwrecked:
Gorgeous pastel palette. Lots of floating fabrics. Performance by A Great Big World.
Parisian Nights:
Sultry, sparkly, and very burlesque-esque. Hot, hot, HOT.
Birds Of Paradise:
This was my fave segment. The feathers! The shoes! Another performance by Fall Out Boy.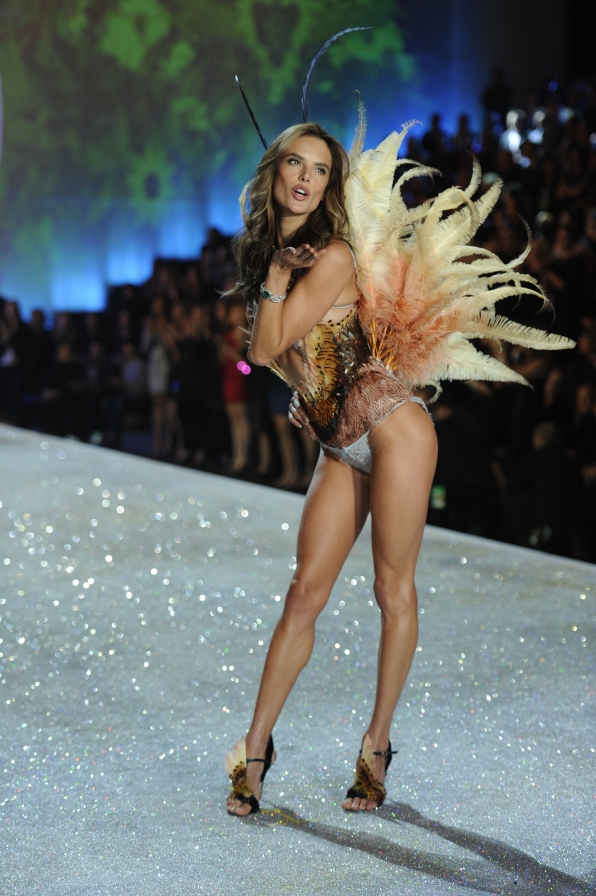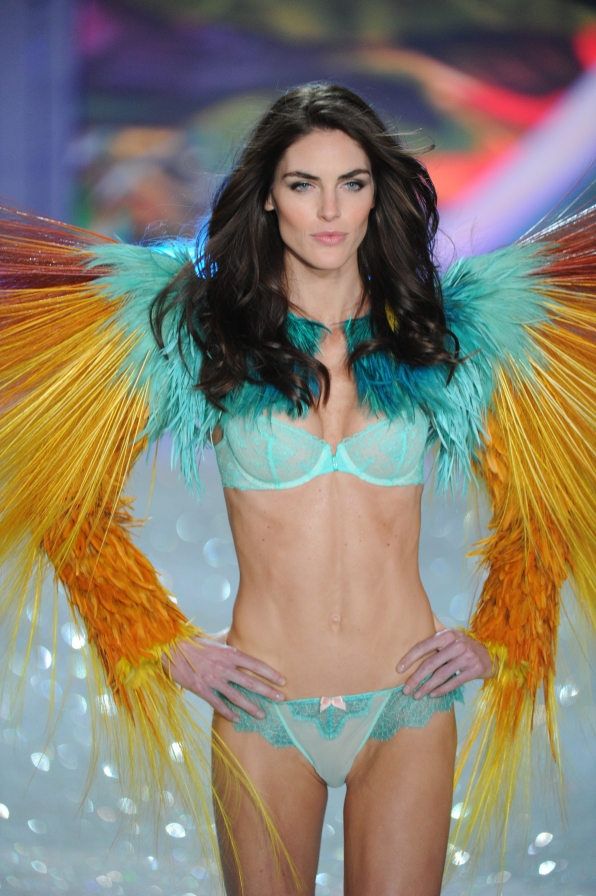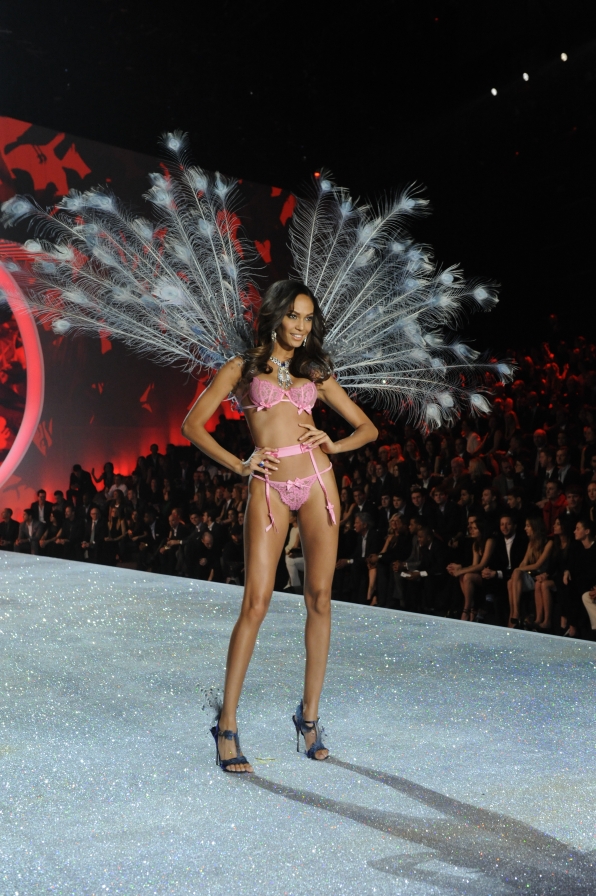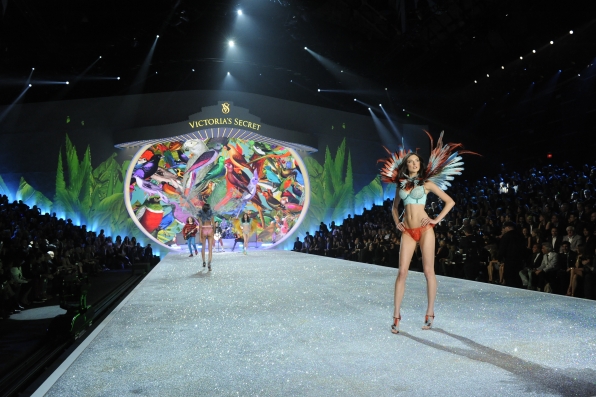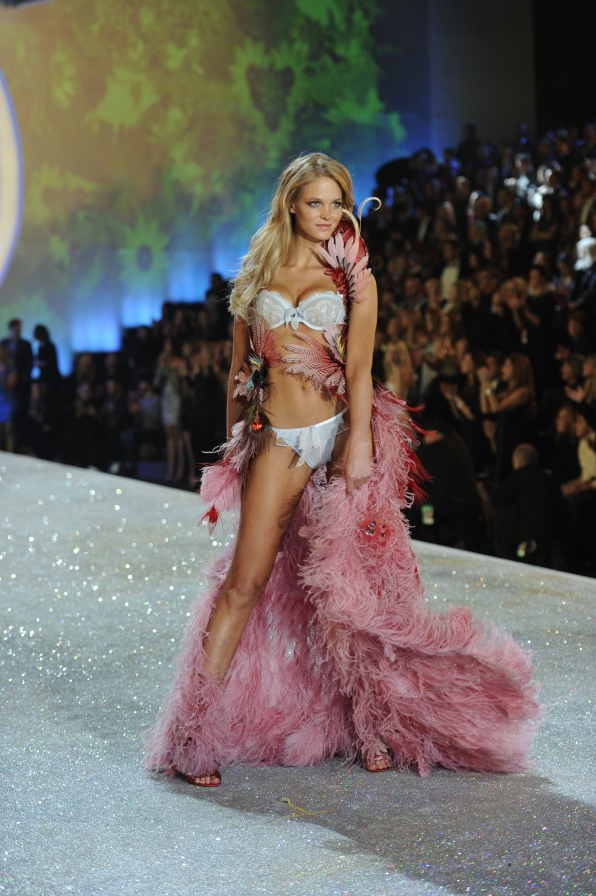 Pink Network:
The Pink segment, for VS's younger audience, is never as good in terms of fashion, but always a lot of fun. The emoticon theme was a little juvenile, but Neon Jungle were excellent.
Snow Angels:
The angels and TSwift glistened for the finale. Talk about a winter wonderland. I don't know why Taylor copped any flack for this, her performance was great and she looked positively radiant. I want her dress. So bad.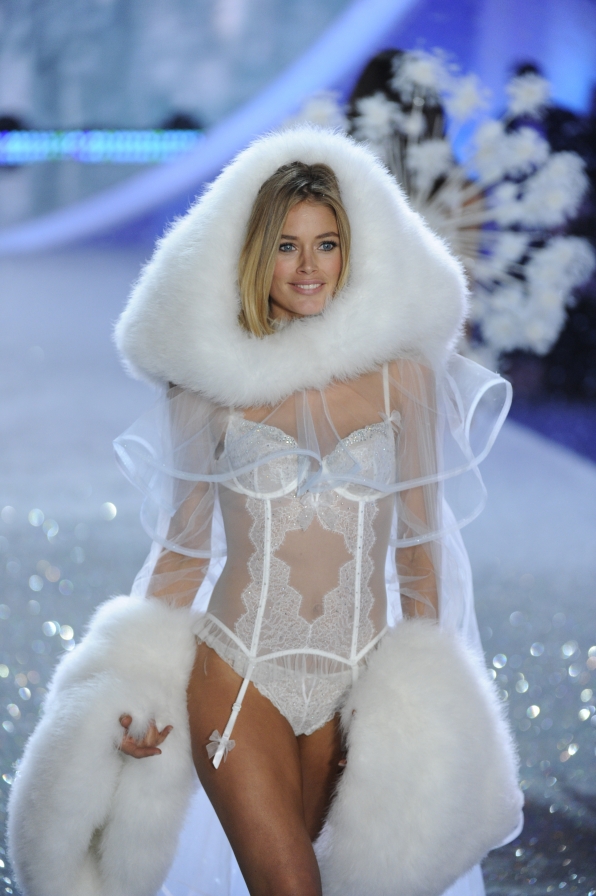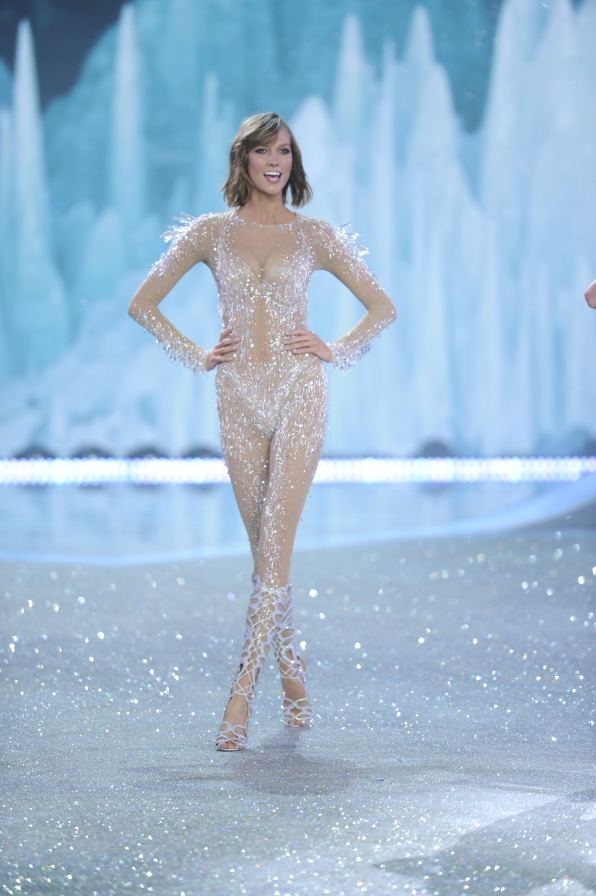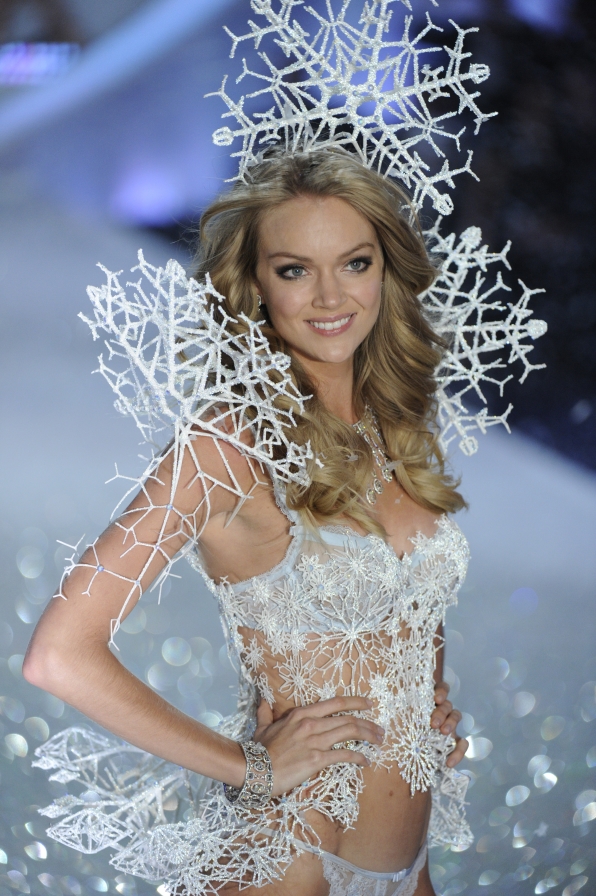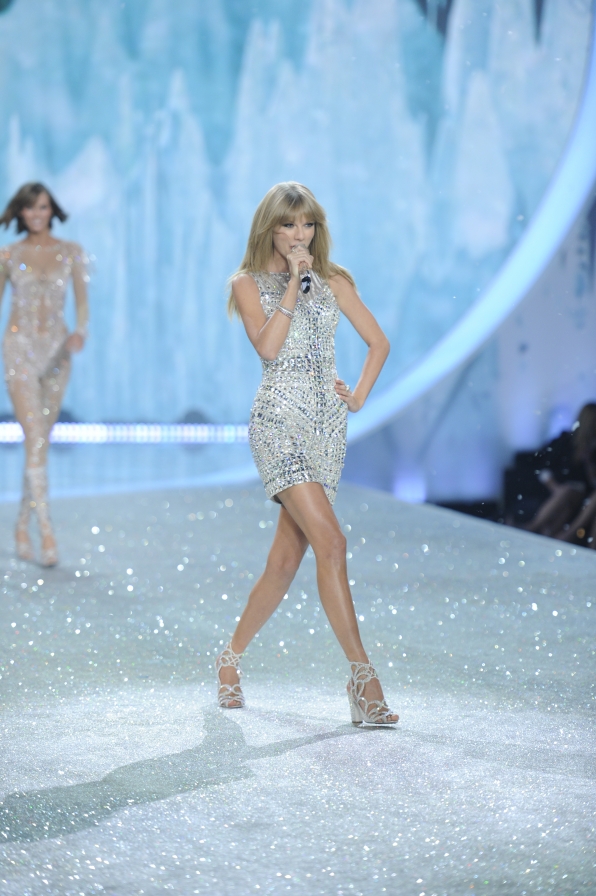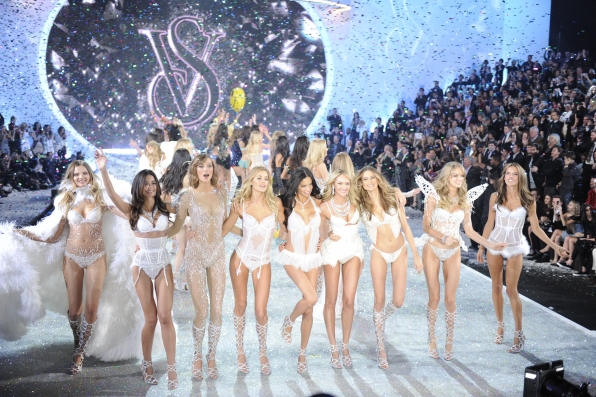 You can shop for the runway looks on Victoria's Secret here.